We installed another worktop in the ever popular Indian Black Granite.  Our customers from Mitchell, Cornwall loved the consistency of this granite.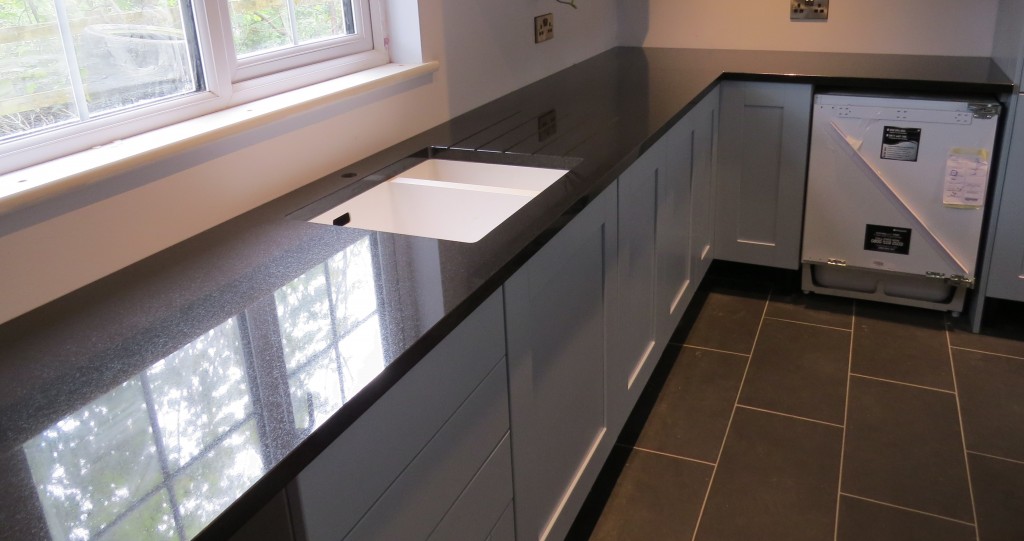 We fabricated a drainer grooves, polished sink cut out, tap hole and pop up socket.  
All fabrication is completed on CNC machine to ensure a perfect finish every time.
Have you ever wondered how much Quartz Worktops or granite worktops cost?
Well, to help you from being a little like this…
And a little bit more like this…
Click on to the link below which will take you to our Blog Post, explaining about the Cost of Granite Worktops versus Cost of Quartz worktops.
https://www.everythingstone.co.uk/cost-of-granite-worktops-versus-cost-of-quartz-worktops/