We now supply Neolith® throughout Cornwall & Devon.
Neolith is a sintered stone, and the company is dedicated to creating surfaces of the highest quality.
Sintered stone is created using 100% natural raw materials, and this really shows in the quality of their product.
Today we're showcasing a stunning kitchen & bathroom which was created for Cédric Grolet who is one of the most exciting and creative talents in modern cookery.
Neolith Estatuario Silk was specified for the kitchen island, worktops, and splashback.
In an unusual twist, the island's surface spills over onto the floor.
And up the wall creating a marmoreal feature which suggests organic continuity within the space.
leaving the kitchen, we head into the bathroom where Neolith was also used.
Neolith Calacatta Polished was used for wall-to-wall cladding in this bathroom.
Offering a minimalist look for a magnificent wet room with a waterfall shower.
Adding an element of contrast, Neolith Iron Frost was used for the guest bedroom's walk-in shower.
The unobtrusiveness of the surface's colour creates a soft, gentle and relaxing effect.
Neolith comes in various thicknesses.
And various sizes.
And various finishes.
You can use Neolith throughout the house, internally in the kitchen and bathroom.
But it can also be used for flooring.
It can be used around swimming pools and Spa's.
And Neolith can be used for external facade cladding.
We can give all the necessary information about fixing details.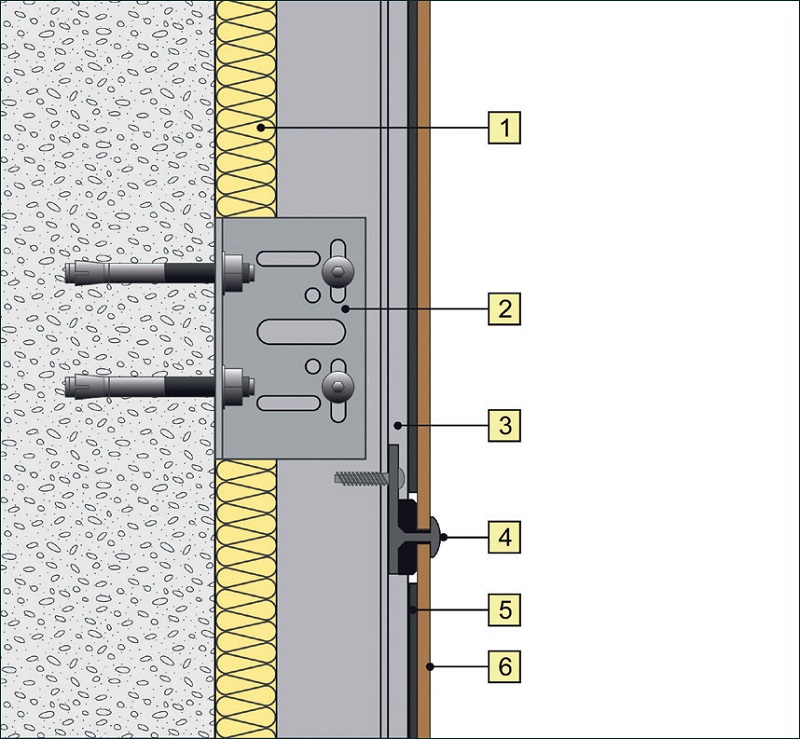 And mechanical fixing products.
Please give the Everything Stone team a call on 01726 814466 or visit our showroom in Par near St Austell in Cornwall…