We helped design and manufacture these granite copings for the swimming pool at Watergate Bay Hotel.
The copings are sawn to size and have a flamed finish. This provides a non  slip surface which is great when wet.
We also supplied the paving to match the granite copings.
A 3:1 sand & cement mortar was used for pointing all joints in the copings & paving.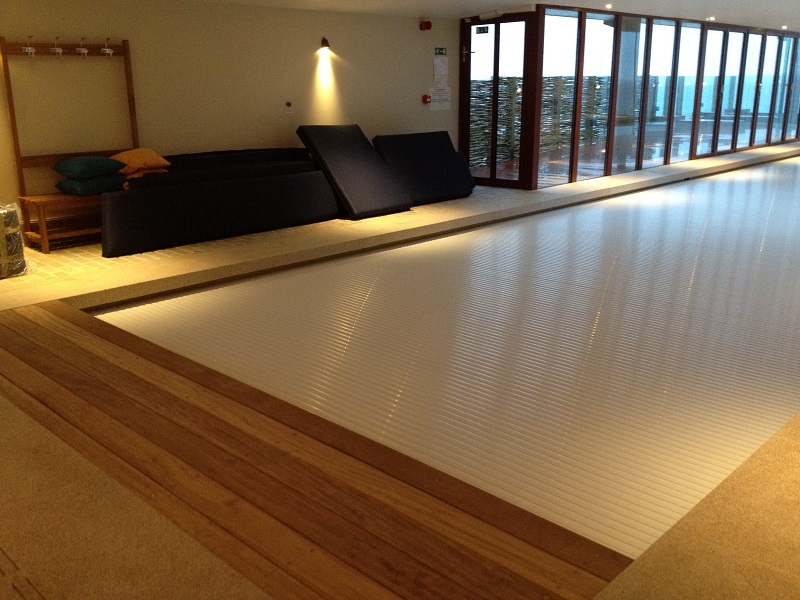 As always we seal all of our granite coping stones and paving with Dry Treat Stain Proof.
You can view all the necessary information on Dry Treats website here 
www.drytreat.com
Due to Dry Treats unique micro porous technology, the sealant actually lines the capillaries of the stone. So it sits within the stone rather than on top like the old surface sealers used too. This means that you don't have to re-seal every 6 to 12 months. You can go without re-sealing for many years.

To find out more about our services click here – 
Everything Stone
We are open 6 days a week on Monday to Friday from 8 – 5 & on Saturdays from 8 – 2. Pop in or make an appointment – 01726 814466