Cosentino Dekton wall cladding is becoming one of the go to options for customers, architects and designers. And below you can see a recent project, using
Dekton's Blanc Concrete
. Blanc concrete is from the Tech Collection and the colour is reminiscent of concrete.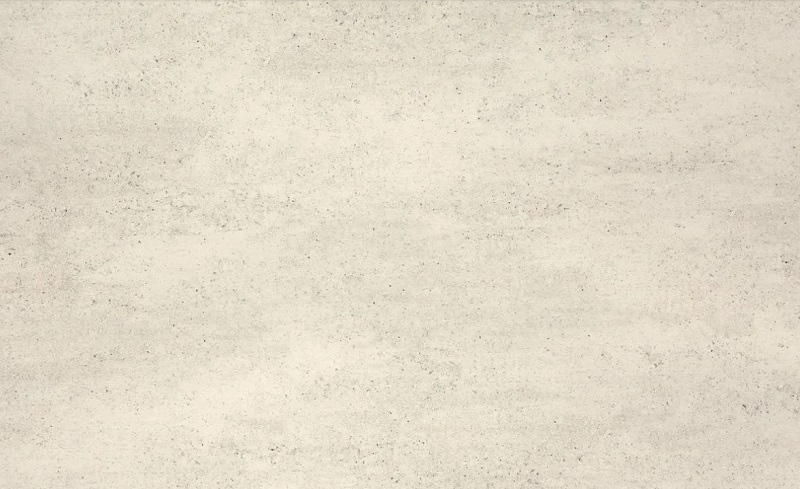 The customer & architect considered using natural stone on this project, specifically travertine. But it was ruled out because of it's high price and porosity compared to Dekton. Dekton also trumps natural stone on strength, thickness & slab sizes.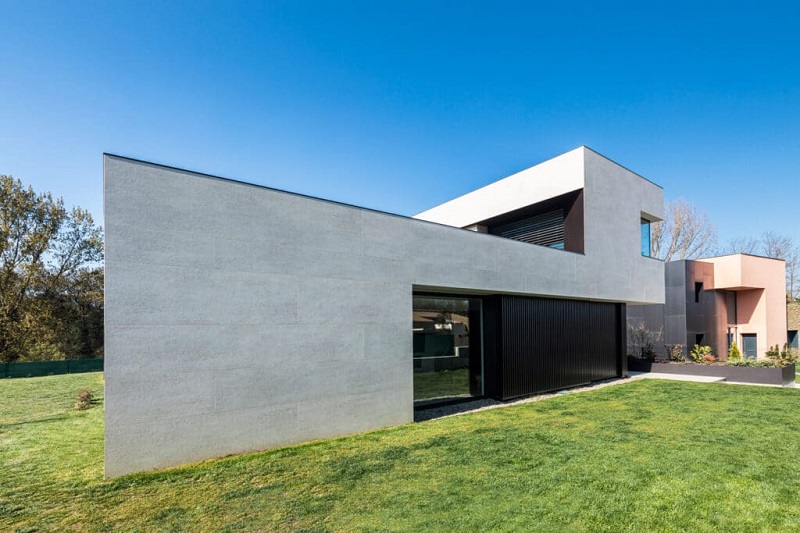 A building's façade suffers a lot of wear and tear, as it is constantly exposed to the elements.
Cosentino aims to improve on the classic stone façade by offering a material with enduring character & quality.
Plus Dekton has superior UV resistance, stain resistance, colour fastness, and the ability to withstand both high and low temperatures.
This Dekton wall cladding is 8mm thick but comes in 4mm, 12mm, 20mm & 30mm too. The slabs come in large sizes of 3.2m x 1.440m.
The Dekton wall cladding was installed using mechanical fixings and cement based adhesive, a very simple process.
Here at Everything Stone we can provide you with all the relevant technical information.
We also go through the entire pricing & manufacturing process with you.
We have the latest in CNC machinery enabling us to cut your Dekton wall cladding with precision every time.
If you are considering wall cladding for your next project in Cornwall or Devon.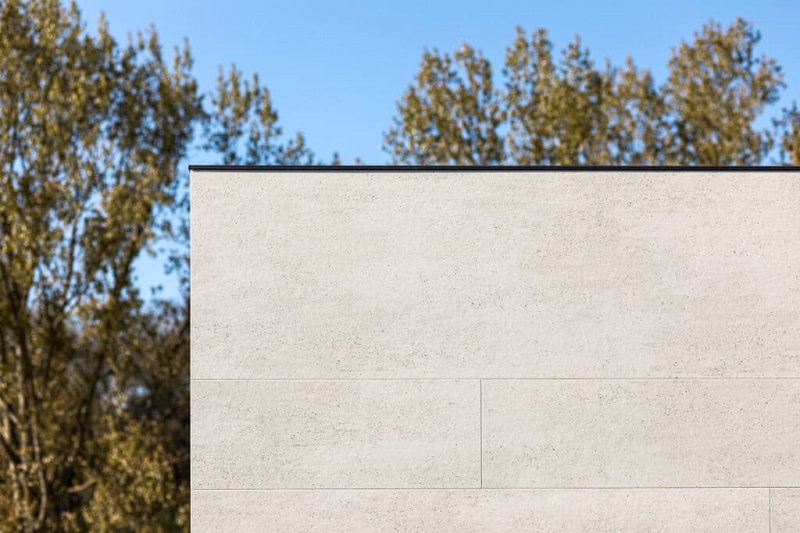 Then you can join thousands of other professionals, and chose Dekton as the skin of your building.
We're open from Monday to Friday from 9 – 4 & on Saturdays from 9 – 2. Feel free to pop into see us at our showroom in Par near St Austell in Cornwall, or make an appointment. Or ring us on 01726 814466 or go to our website here –
Everything Stone