At Everything Stone we aren't just stone suppliers, we're stone manufacturers and stone installers too. We have five main product ranges that make up the core of our business.
Kitchens
We manufacture worktops & countertops for kitchen companies, interior designers, property developers, building contractors, and retail customers.
You can pop in and see us at our showroom in Par any time to discuss your project.
You'll find a huge range of granite, quartz & sintered stone samples from all the main brands. And most importantly you can discuss everything with a stone expert.
Our factory has the latest in CNC machinery which enables accuracy time & time again.
And the skill of our stone masons is clear to see as you read this blog.
All of the templating and installation is carried out inhouse by our own experienced team.
We work throughout Cornwall & Devon. And beyond like a recent project below in the isles of Scilles
Bathrooms
Countertops and large format floor & wall tiles are all items that we manufacture for bathrooms too. From the traditional style book match marble.
This was a lovely project to work on in Tregony, Cornwall.
To the more contemporary style bathroom.
This project was in Cubert, Cornwall.
Architectural Features
Due to our experience within the construction industry and ability to install everything we manufacture. We often get involved with the more unique type of project. Like radius sills & copings.
Trevose in Cornwall.
And we are often getting involved with swimming pool projects that require copings.
Like this swimming pool project in St Austell, Cornwall.
Watergate Bay in Cornwall.
Tregonce in-between Rock & Padstow.
Stone Wall Cladding
We supply a large range of sintered stone wall cladding for internal & external applications.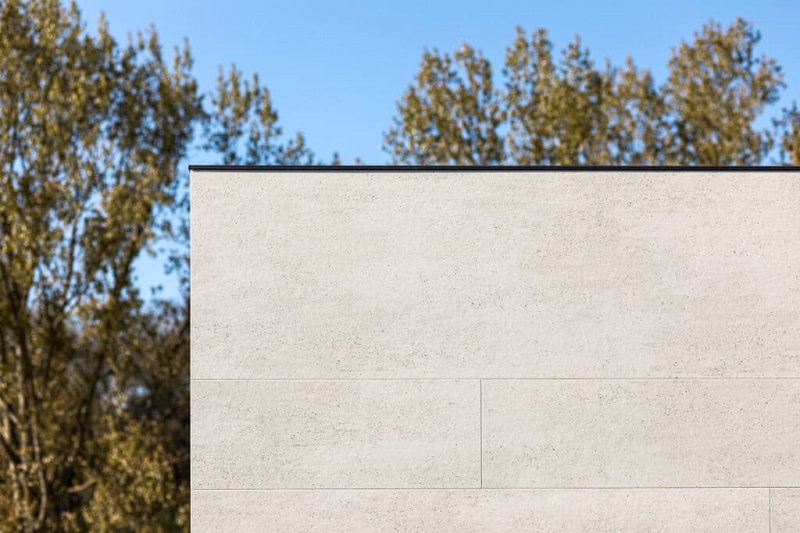 Stone Paving & Flooring
We also supply large format sintered stone and quartz flooring tiles & paving.slate & granite.
We cut these stone tiles & paving to size in our factory.
Monumental Masonry
Our last range of products & services leads us on to Monumental Masonry. In 2018 we took over Larcombe's Memorials of Mount Charles in St Austell. Larcombe's started it's life back in 1926, and has continued providing monumental masonry services for the last 95 years.
Choosing a new memorial headstone is a really easy process due to the number of options available at our showroom.
Or maybe you want an existing headstone renovated or a new inscription added.
The epitaph can be one of the most important items, and one of the most difficult. But we help to make this a simple process by providing digital proofs, like the one below.
And as well as your normal memorial headstones. We can also provide the more bespoke memorials like the one below.
Or memorial plaques which can be installed in various locations.
And business/house signs too.
You can head to our Larcombe's website by clicking on the image below.
So there you have it, we are Everything Stone and we're ready to take your enquiry. If you want to call us, ring on 01726 814466 Or email us on
[email protected]