We installed another beautiful Silestone quartz worktop for customers in St Austell.
This time the customers chose Blanco Norte which is a tight grained cream coloured quartz.
Fabrication included a sawn sink cut out, sawn hob cut out, large radius corner and arris removed edge profiles.
Fabrication was carried out on CNC machinery and finfely finished by hand.  
As always, Silestone comes with its unique antibacterial protection making it the ideal surface for your kitchen.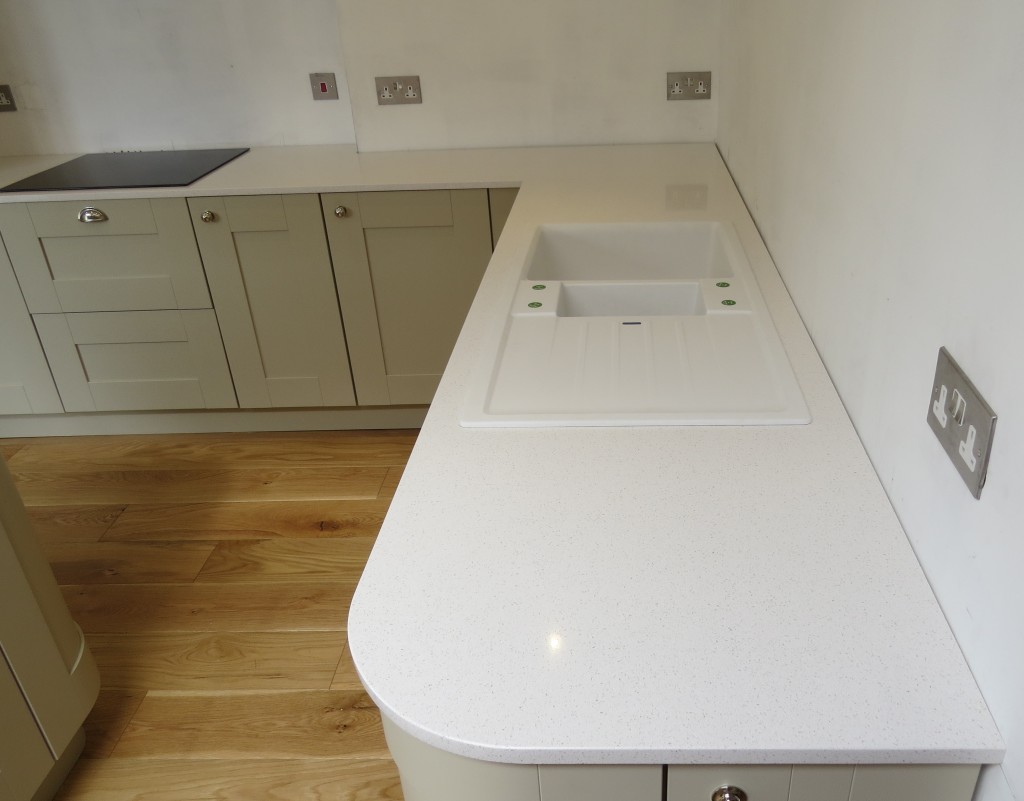 Have you ever wondered how much Quartz Worktops or granite worktops cost?
Well, to help you from being a little like this…
And a little bit more like this…
Click on to the link below which will take you to our Blog Post, explaining about the Cost of Granite Worktops versus Cost of Quartz worktops.
https://www.everythingstone.co.uk/cost-of-granite-worktops-versus-cost-of-quartz-worktops/